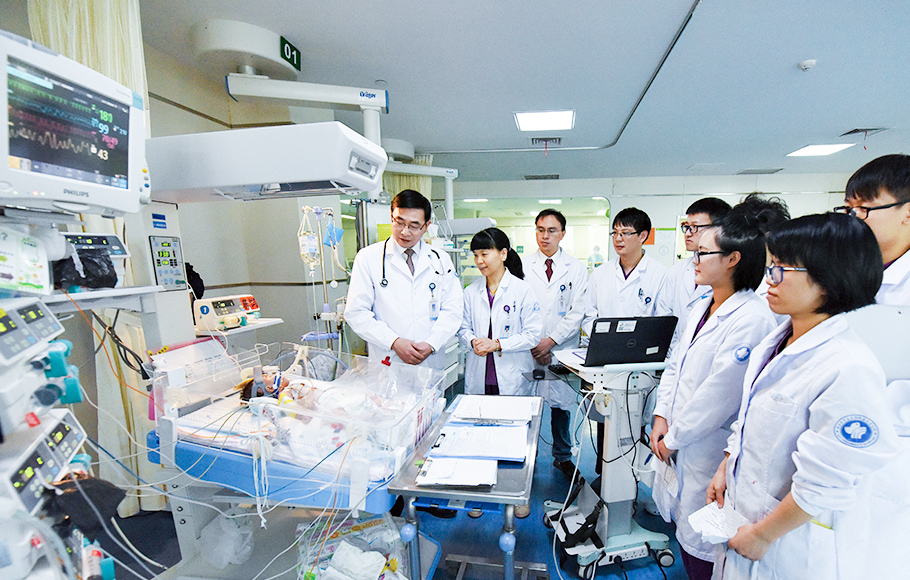 Education Overview
In 1981, the hospital held one of the earliest specialties entitled to confer the Master Degree on pediatrics in China. The pediatrics doctoral program and postdoctoral research station were approved in 1986 and 2000 respectively. Pediatrics was approved as the provincial key support subject in 1996; as the provincial key subject in 2002, and as the national key subject by the Ministry of Education in 2007. School of Pediatrics, Zhejiang University School of Medicine was founded in 2018, covering undergraduate, graduate, international students, nursing undergraduate education, post-graduate education and continuing education. The construction of faculty team has been enhanced to improve its professionalization and professionalism. School of Pediatrics has actively carried out teaching reforms to create a pediatric education brand. School of Pediatrics has standardized the training of residents in a high standard and built a pediatric resident training base to strengthen post-graduate education. In order to meet the needs of pediatric education, a total of 38 high-level continuing education and two specialist training programs for nurses from neonatology and ICU have been carried out in hospital.
International Exchange Programs
Pre-arrival Guide
Life In Hangzhou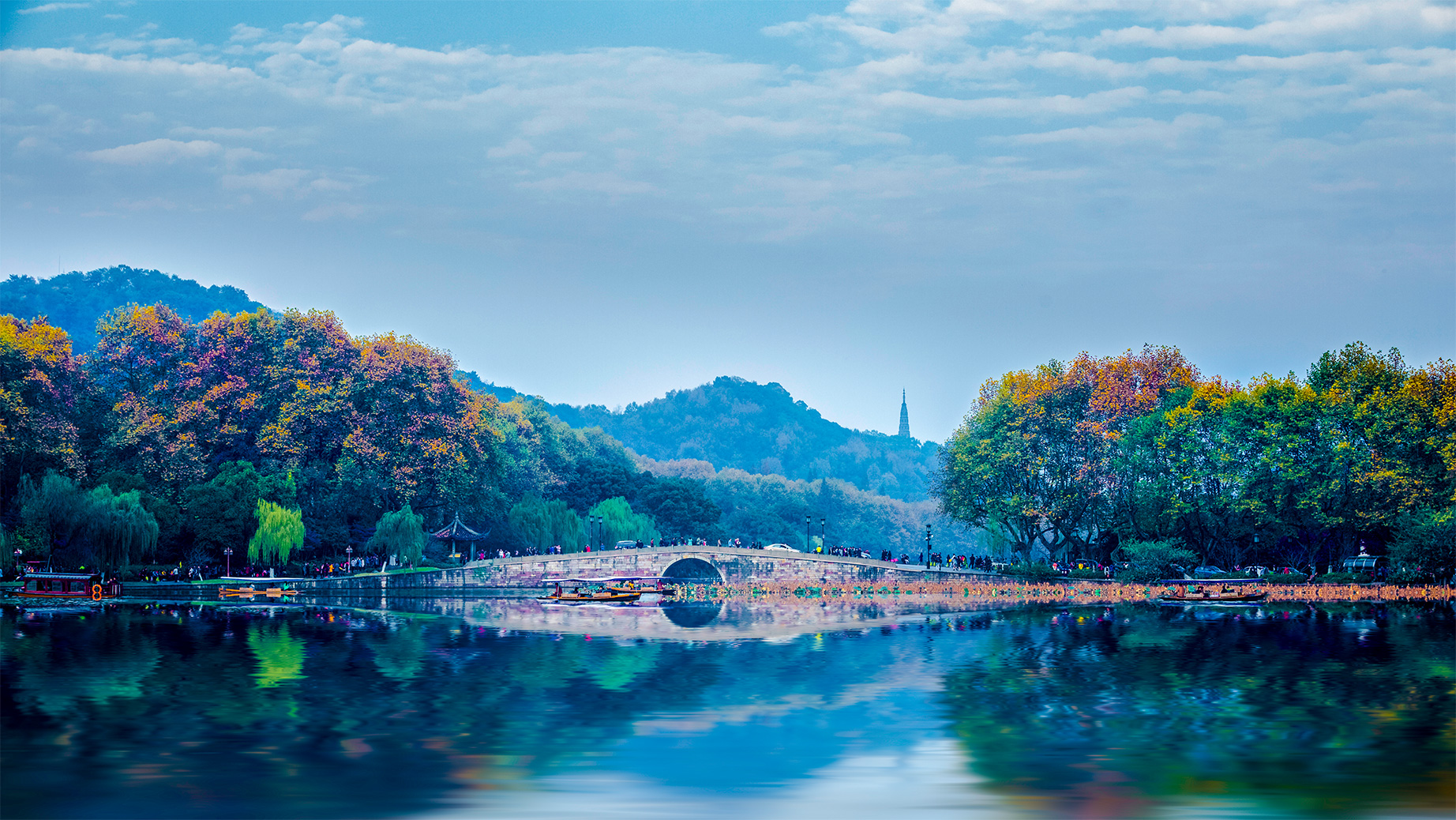 Welcome to Hangzhou!
Welcome to ZCH!
In eastern China, Hangzhou is the capital of Zhejiang Province and one of the seven ancient capitals of China. As the political, economic, cultural, educational, transportation and financial center of Zhejiang Province, Hangzhou is one of the central cities of the Yangtze River Delta urban agglomeration, the node city of the Ninghang Ecological Economic Belt in the Yangtze River Delta, one of China's important e-commerce centers. Up to 2019, there are 11 districts, 2 counties, and 1 county-level city under the jurisdiction of Hangzhou, with a total area of 16,596 square kilometers, a permanent population of 10 million, and an urbanization rate of 76.2%.
Numerous of cultural and historic sites are all over the place in Hangzhou, while a large number of natural and cultural landscapes are located in and around the West Lake. Among all the different cultures in Hangzhou, the main representative unique cultures include West Lake Culture, Liangzhu Culture, Silk Culture, Tea Culture, with many stories and legends which handed down from the ancient time.
In addition, the 2022 Asian Games will be held in Hangzhou.