Hospital Overview
1900
with a total of 1900 beds
3.38
around 3.38 million outpatient visits in a year
81000
over 81000 inpatients in a year
Children's Hospital of Zhejiang University School of Medicine is the largest tertiary hospital and the most comprehensive center of pediatric healthcare in Zhejiang Province. Founded in 1951, its predecessor was "Zhejiang Provincial Maternal and Children's Hospital" led by Professor Li Yuhua, a famous pediatrician, as the founder and first president of the hospital.
Read More
History
For Children's Health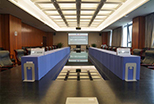 2020
The hospital passed the review of Level A Tertiary Hospital with high grades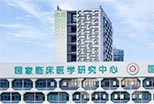 2019
The hospital was approved to establish National Clinical Research Center for Child Health and National Children's Regional Medical Center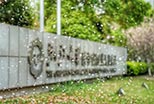 2014
The new hospital-Binjiang Campus was put into operation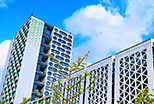 2008
The provincial government allocated 91.5 mu in Binjiang District to build a new campus of children's hospital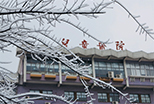 2005
The hospital was accredited as a Level A Tertiary Children's Hospital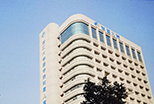 2001
The inpatient building was completed
Read More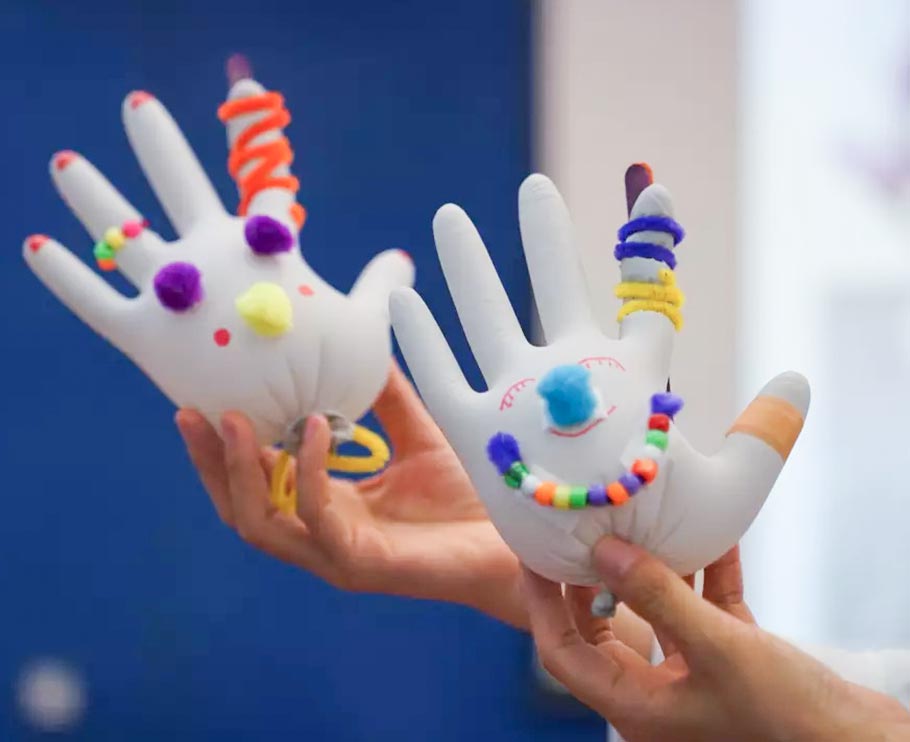 If you want to be a volunteer, please contact us:
Tell:0571-86670277
If you want to donate, please contact us.
Email:chyb@zju.edu.cn &nbsp&nbsp Tell:0571-86670022
We appreciate your contribution to the health of children.