Good relationship between Doctors and Patients
21/03/2019
By Dr. Hua yi from Neurology Department
Spending two months in learning at Loma Linda, I studied at both the clinic and inpatient department, took the BLS and PALS class, and participated in a fund-raising gala. I not only learned a lot about the pediatric neurology, but also something else, like the communication with patients, the education of patient's family and the management of chronic disease.
The thing impressed me most is that patients and doctors there have good relationship with each other. Doctors there receive 4-10 patients every day, so they have enough time to communicate with the patients and answer the questions they asked. What's more, another thing very important is that there are always options for the patients. Therefore, even when the diagnosis is not very clear, the doctors can still explain the situations of the patients. Only in this way can they work on the diseases together to help the patients. In fact, there are lot more patients in China, who need no less careful diagnosis than those in America, so the education of patient's family is very important, especially for those with chronic disease.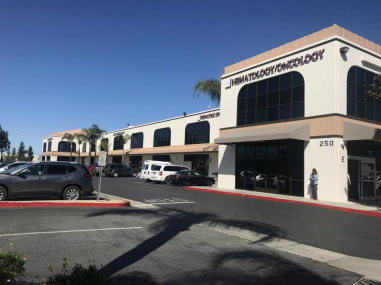 Subspecialty is another important thing I learned at Loma Linda. Physicians in peds neurology in Loma Linda all have a subspecialty, like sleep clinic, headache clinic, etc. It is a good way to collect similar patients together for observation and research.
After two months' learning and thinking at Loma Linda University Health, I know that I should work harder in the future, spend more time to improve myself, and serve the patients better.