A Total of 20 Liver Transplants Performed at ZCH
11/05/2023
International Affairs Office
On May 11, a two-year-old girl named Nini was discharged from the Children's Hospital, Zhejiang University School of Medicine (ZCH) after liver transplant. Nini is the 20th pediatric patient to receive a liver transplantation at ZCH.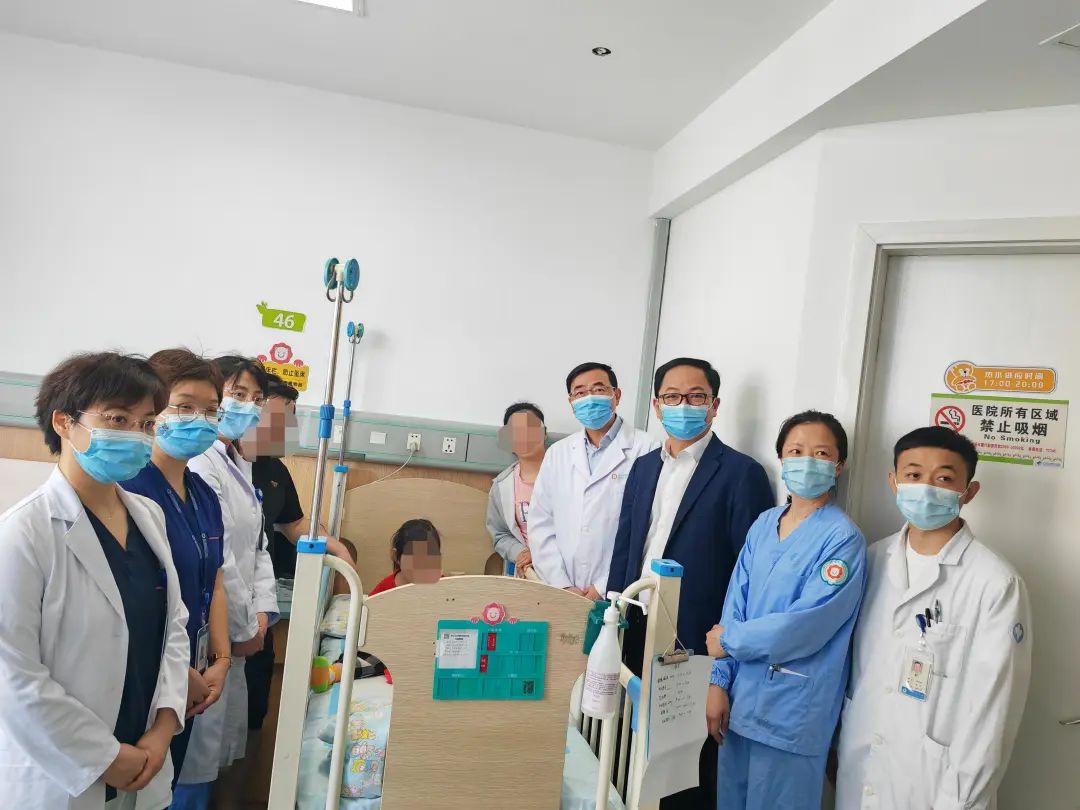 "The operation went well and within days the girl was eating and walking well after surgery. In the future, like other children, she can study and live normally and have her own brilliant life in the future," Dr. Gao Zhigang, Vice President and Director of Endoscopy Center of ZCH said.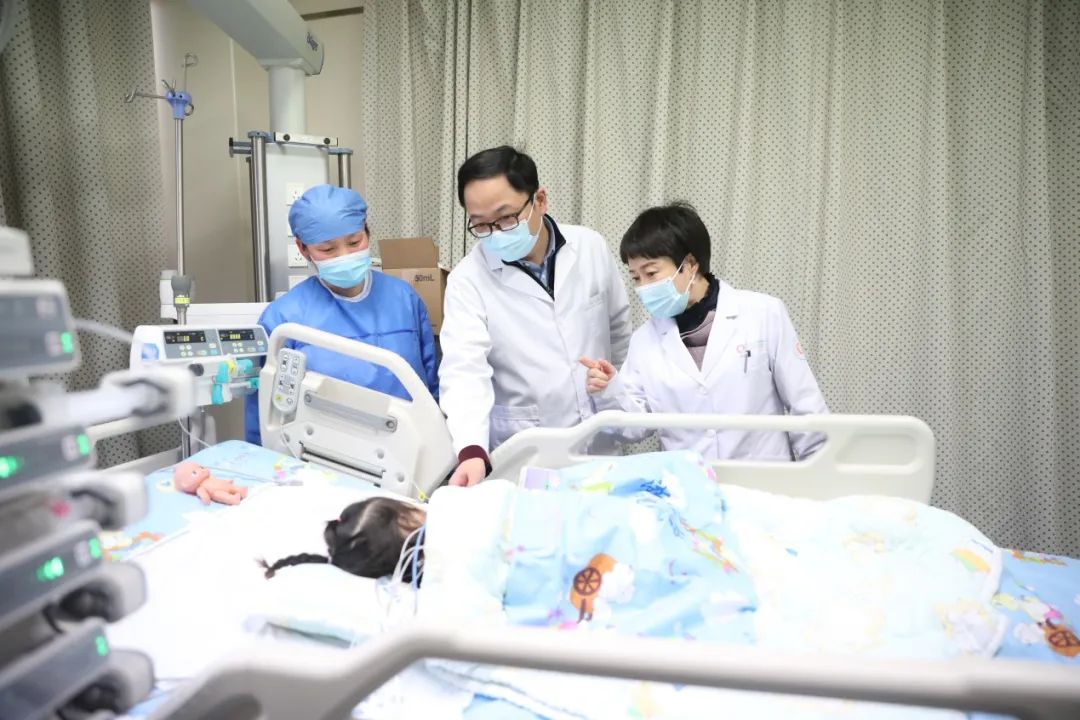 Unfortunately, Nini was diagnosed with biliary atresia shortly after birth. Biliary atresia can lead to cholestasis, cirrhosis, and eventually liver failure. In order to prolong the child's life, and improve the quality of life, Dr. Tou Jinfa performed Kasai portoenterostomy for the child. However the complication of cholestatic cirrhosis inevitably developed, and the child's liver palpated like a stone. The liver transplantation is the only choice for the child.


A multiple discipline team (MDT) consisting of general surgery, anesthesiology, intensive care, ultrasound and operating room was organized by Prof. Shu Qiang, Party Secretory of hospital, to ensure the smooth completion of liver transplantation. Dr. Zheng Shusen, an academician of Chinese Academy of Engineering and a well-known liver transplant experts at home and abroad was invited to guide the operation on April 19, 2023. The patient is only two years old. Her vessels are very tiny and organs are fragile. The operation is quite difficult and requires high technical skills.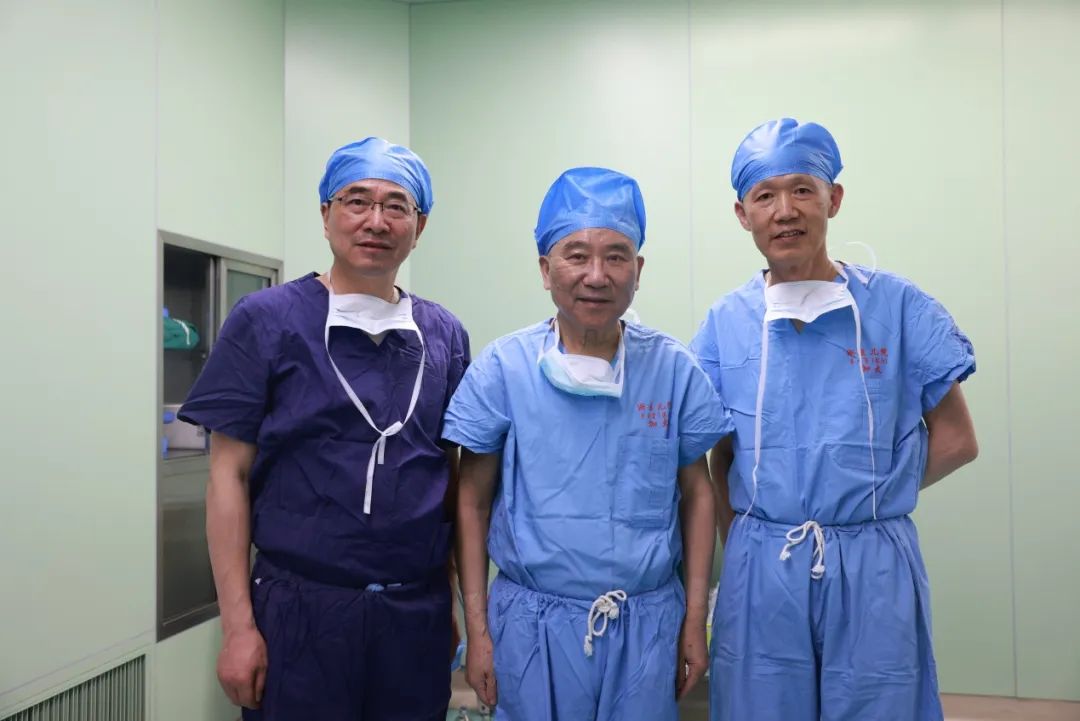 Prof. Shu Qiang concluded, "ZCH has performed more than 20 liver transplants. Due to the qualification issue, our hospital cooperated with other adult hospitals to carry out the operation in the early stage. This liver transplant was completely performed at ZCH after the transplantation qualification was obtained in 2022. It is a milestone, indicating that ZCH has been able to provide one-stop, full-cycle service of "biliary atresia - Kasai portoenterostomy - liver transplantation" for children with biliary atresia."