The President of Loma Linda University visited ZCH
03/07/2023
International Affairs Office
On June 21st, Dr. Richard Hart, President of Loma Linda University, Prof. Daniel Giang, Vice President of the School of Graduate Medical Education; Prof. Robert Handysides, Dean of the School of Dentistry; and Prof. Shirley Lee, Clinical Associate Professor of dental hygiene, Mo O 'Reilly, director of Global Health Operations, Global Health Institute, visited the Children's Hospital, Zhejiang University School of Medicine (ZCH).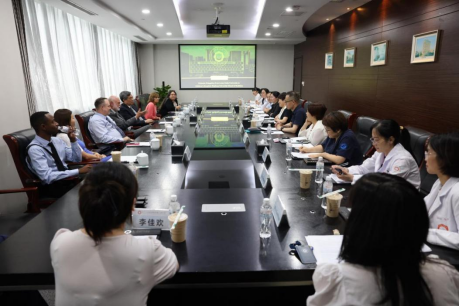 This year marks the 17th year of the establishment of collaborative partnership between ZCH and Loma Linda University. In the past 17 years, more than 300 staff members and medical students have conducted cross-border exchanges between the two institutes, benefiting a lot from the friendly exchanges between the two institutes and making significant contributions to the development of both sides. Dr. Fu Junfen, President of ZCH, said that the two sides could further strengthen cooperation and continuously expand cooperation programs, from the overseas observation programs to diversified offline exchanges, and from medical teaching programs to multi-disciplinary complicated case discussions.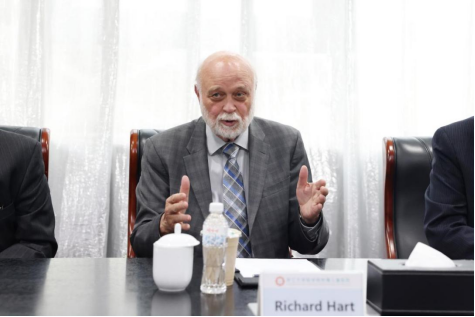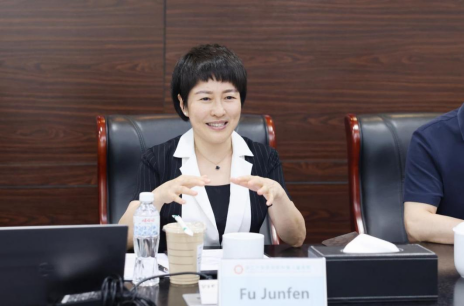 During the first visit to ZCH after the COVID pandemic, Dr. Hart expressed that the rapid pace of progress of ZCH is very impressive, especially in recent years of expansion from one campus to four campuses, these new sites will better care for children closer to their homes. In addition, Dr. Hart expressed strong interests in the research of obese children and pediatric nephrology diseases, and the development of pediatric stomatology, etc.