The Delegation of ZCH Visited Boston Children's Hospital
30/06/2023
International Affairs Office
Shu Qiang, Party Secretary of the Children's Hospital of Zhejiang University School of Medicine (ZCH), led a delegation to visit Boston Children's Hospital (BCH) to deepen international cooperation between ZCH and BCH.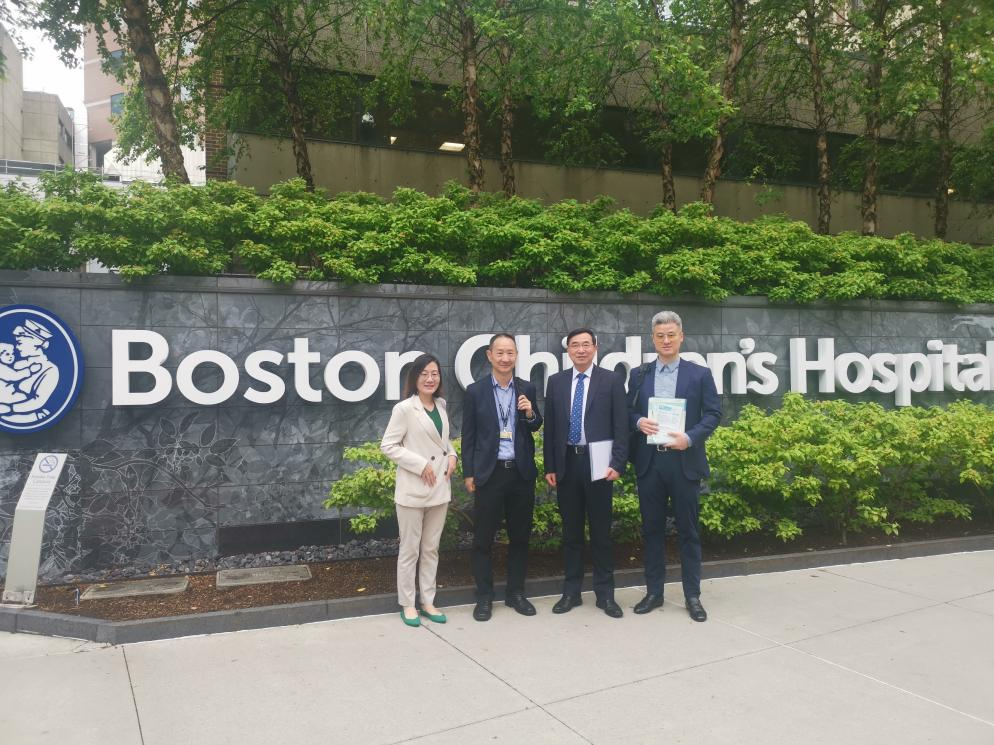 From June 12th to June 20th, Professor Shu Qiang, Secretary of the Party Committee of ZCH, Xie Yicheng, Deputy director of Editorial Office, and Yu Lan, Researcher of the National Center of ZCH, visited Boston Children's Hospital and conducted all-round and multi-dimensional in-depth exchanges with Boston Children's Hospital on clinical medicine, scientific research transformation, education and teaching.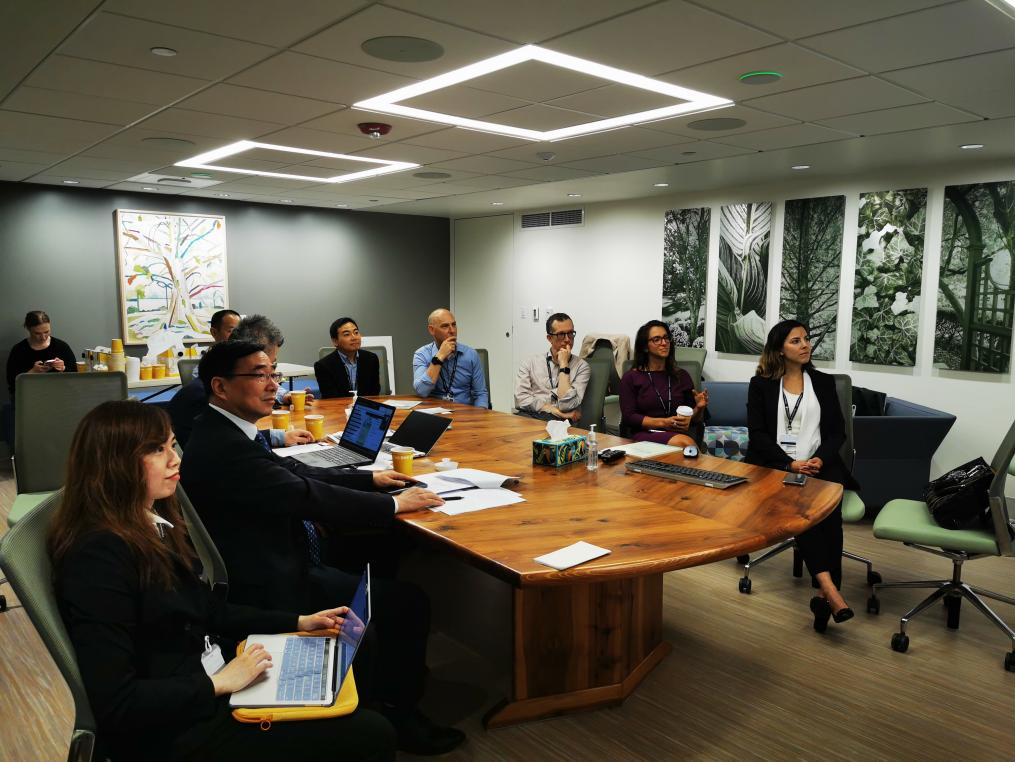 On June 13, the delegation of ZCH visited Boston Children's Hospital and had constructive talks with Kevin Churchwell, President and CEO, Cynthia Haines, Senior Vice President for International Affairs, and other staff of BCH. Professor Shu Qiang updated the development of ZCH and reviewed the international cooperation programs between two children's Hospitals in recent years. Both sides are looking forward to building closer inter-hospital cooperation and jointly cultivating international talents in the field of pediatrics.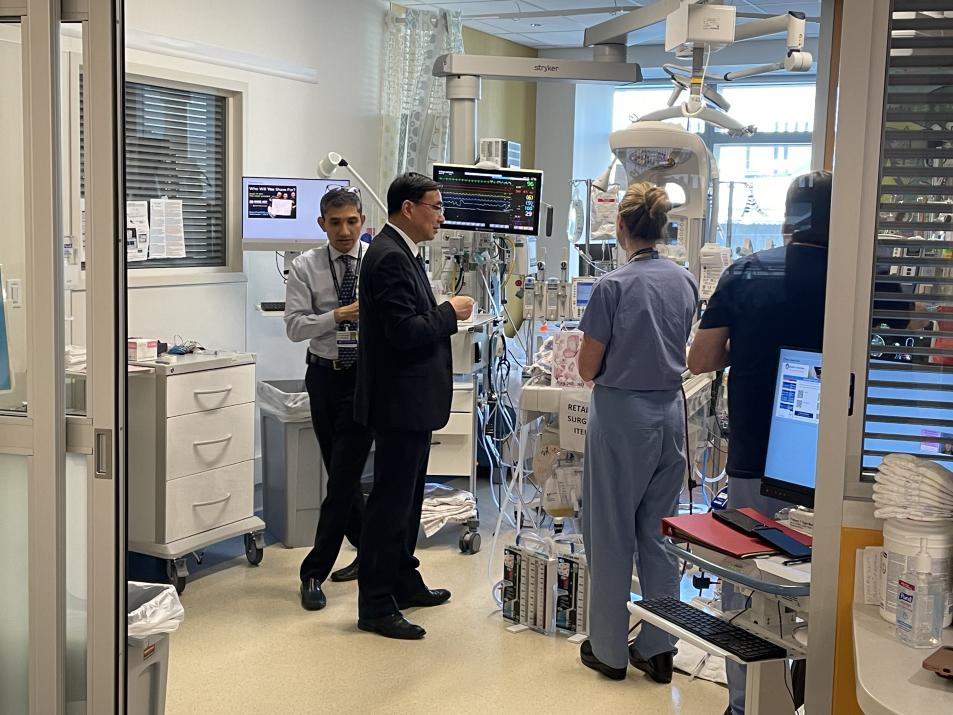 During the visit to Boston Children's Hospital, the delegation met with Professor Aditya "AK" Kaza, Department of Cardiac Surgery and other experts in clinical and basic research fields of BCH and shared the latest diagnosis and treatment on heart transplantation, LVAD, neurology and metabolic diseases.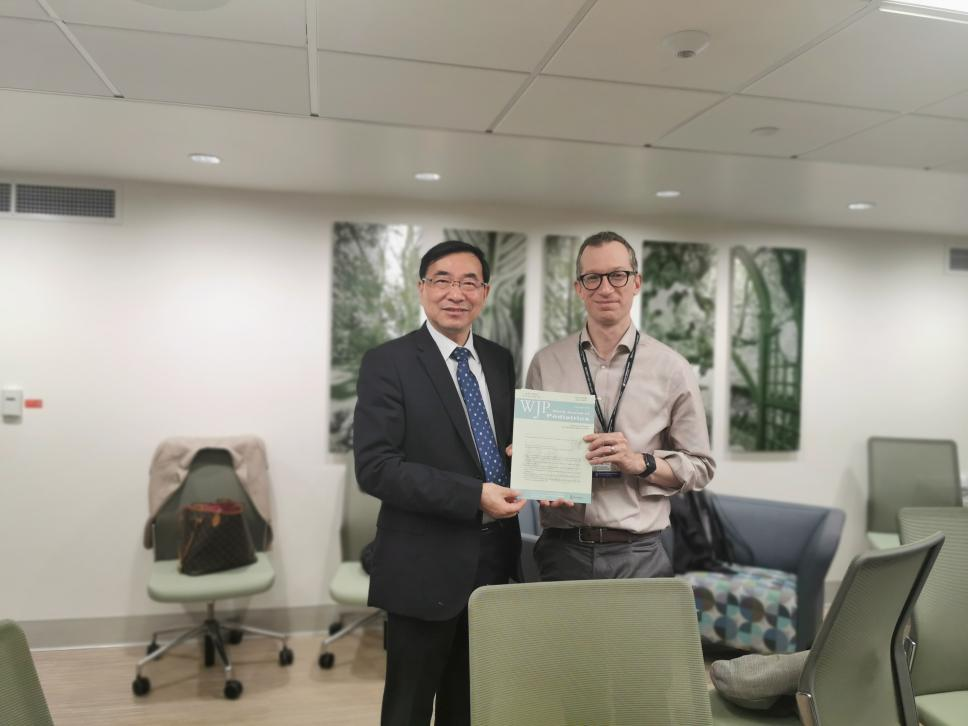 Two English journals of our hospital, the World Journal of Pediatrics and the World Journal of Pediatric Surgery were introduced to faculty of BCH.