The 3rd International Symposium on Pediatric Lymphohistiocytic Diseases was Successfully Held
07/07/2021
International Affairs Office
From June 10 to June 13, 2021, the "3rd International Symposium on Pediatric Lymphohistiocytic Diseases, hosted by the Children's Hospital of Zhejiang University School of Medicine and Chinese Children Cancer Group, undertaken by the Zhejiang Provincial Anti-cancer Association was held in Hangzhou. More than 80 domestic and foreign leading experts in the field of pediatric hematology and oncology were invited to the conference to give special reports, which attracted over 300 offline and 9000 online pediatricians and hematologists to participate in the conference.
Professor Shu Qiang, President of the hospital, gave an opening speech for the conference. Professor Fu Junfen, Executive Vice President of the hospital, introduced the general situation of our hospital and expressed the most sincere welcome to all the participants.
The theme of this conference is histiocytosis in children, mainly around hemophagocytic lymphohistiocytosis (HLH) and Langerhans cell histiocytosis (LCH). International speakers were invited to give online lectures due to the prevention and control of COVID, including Professor Carl June of the University of Pennsylvania, the pioneer of CART cell therapy, Professor Jan-Inge Henter, the former President of the International Tissue Cell Association, Professor Michael Jordan, the current President of the International Tissue Cell Association, and Professor Kim Nichols, Chairman of the HLH Sub-Professional Group, Professor Carl Allen, a well-known expert in the LCH field, Professor David Teachey from Philadelphia Children's Hospital, Professor John Perentesis from Cincinnati Children's Hospital, and Professor Leslie Lehmann from Boston Children's Hospital, etc.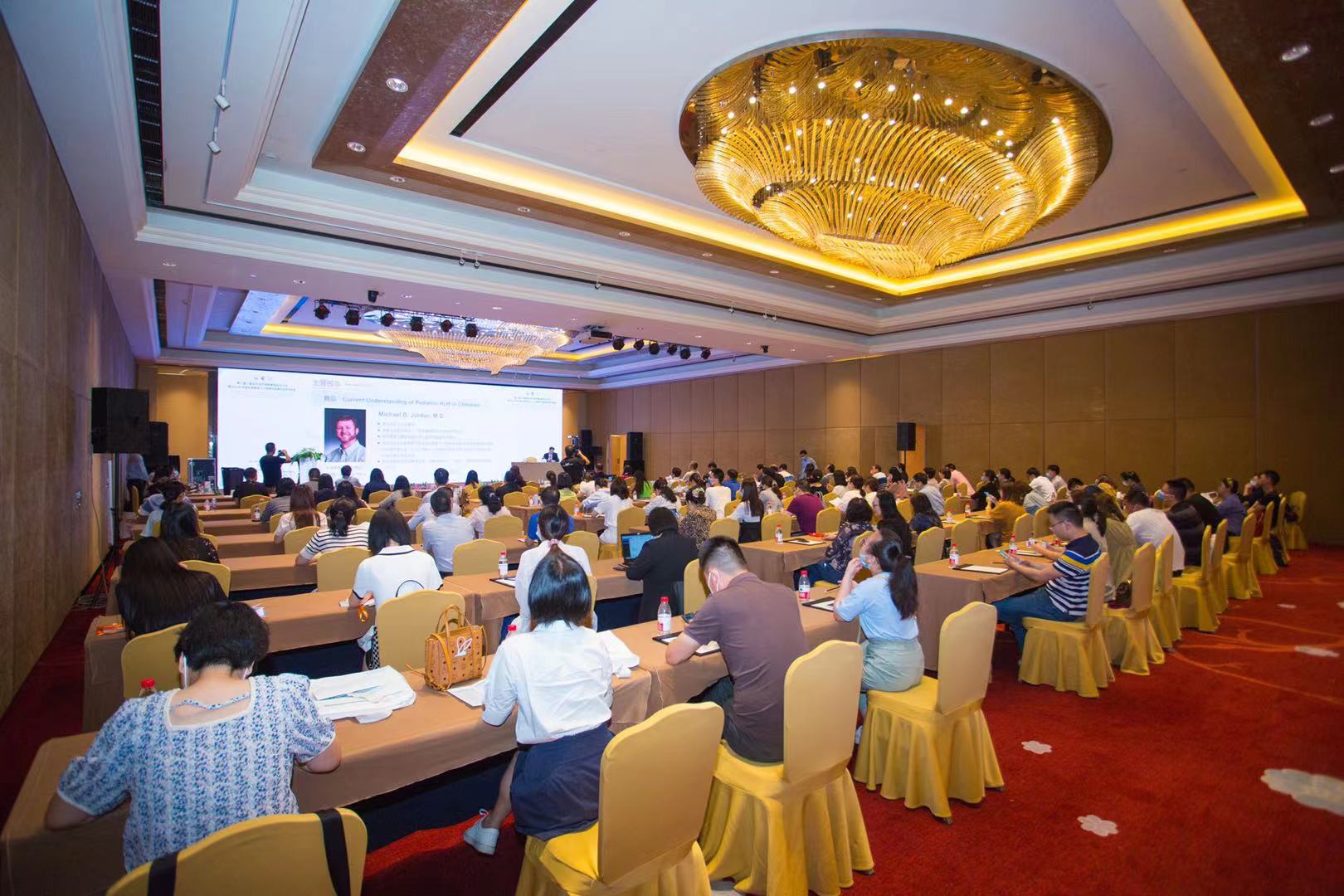 At the meeting, the Diagnosis and Treatment of Cytokine Storms in Different Clinical Conditions was presented by Professor Tang Yongmin and the Diagnosis and Treatment of Cytokine-based Hemophagocytic Syndrome in Children was delivered by Dr. Xu Xiaojun, which fully demonstrated the latest developments of the hematology and oncology team of our hospital.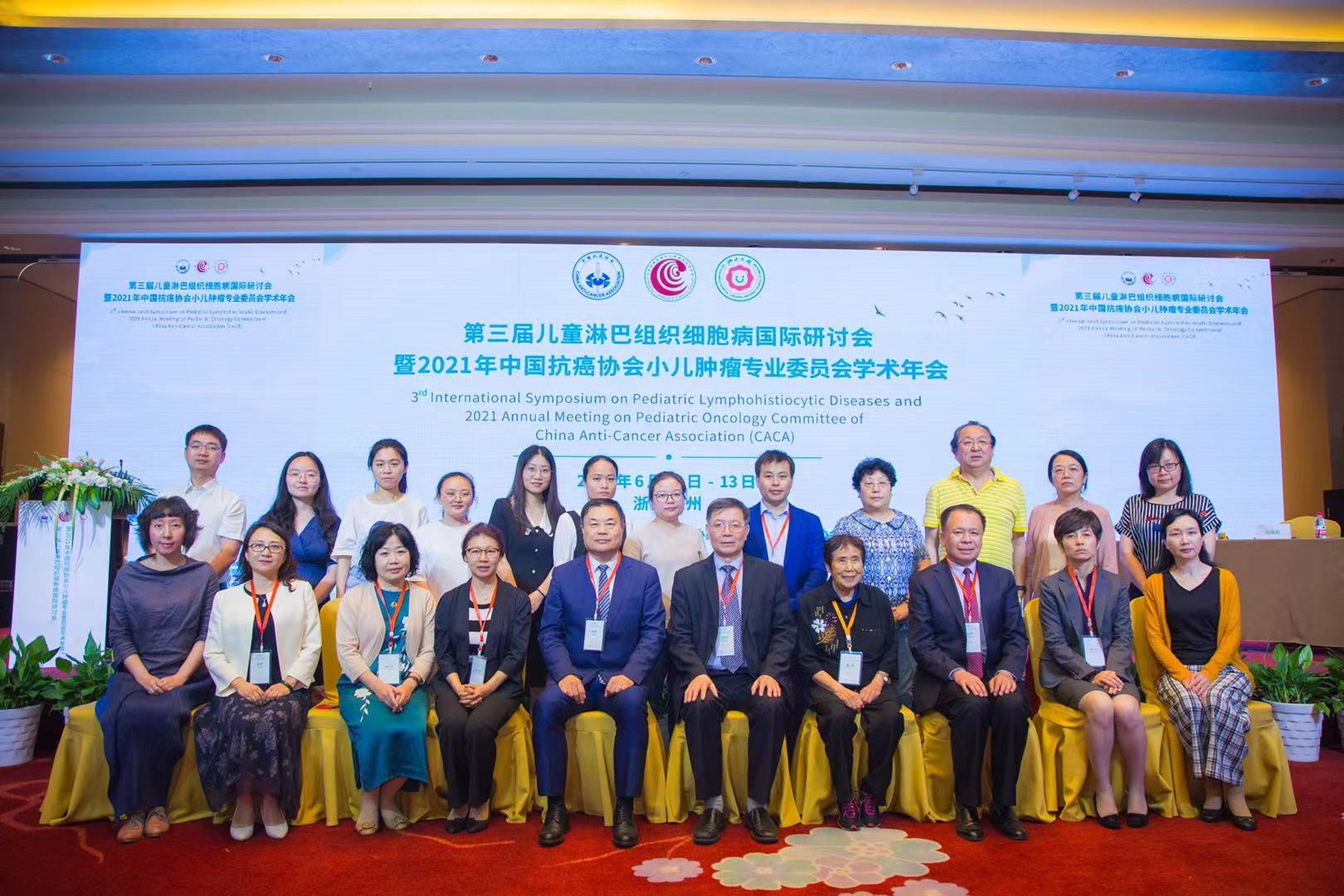 The Hematology and Oncology Department in our hospital has been deeply involved in the field of childhood histiocytosis. The use of cytokine profile to diagnose and treat hemophagocytic syndrome has been unanimously recognized by experts at home and abroad, and has been written into international guidelines.